It goes without saying that social media was the ultimate game-changer. It left a footprint on almost everything. You can see its impact on our communication to the eating or dressing manners. Indeed it has made the world a smaller place as you can sit on your couch in Australia and live track your cousin's summer vacation in Hawaii.
Apart from all the changes it has made in society, we can't deny its effect on businesses and advertising methods.
Social media has provided an atmosphere for brands and businesses to implement their marketing campaigns. However, like anything else, it has its benefits and drawbacks. Before going further with its pros and cons, we better first learn why social media is a fine set for your business approaches.
Social media marketing
Facebook is a good case in point to get the vitality of social media and its impact on marketing. Today it owns almost 3 Billion active users making it one of the most suitable and broad platforms for marketers. Likewise, other platforms such as Instagram, YouTube, Twitter, Pinterest, etc. Can effectively boost your marketing strategy. It all comes down to your business goals and unique game plans which one to choose. Social media strategies have been around for many years, but technological growth has
ameliorated it more than anything else.
For many marketing experts, social media is a godsent savior. It elevates all their marketing plans due to its massive prospects. However, for others, it's all a doubtful advantage. It's hard to neglect the ones believing that social media marketing can be make-or-break.
According to all of these conflicts, how can we decide whether to take our marketing plans on social media platforms and take the risk or lose our chance and stay on the safe side?
The only way to crack the code is to take both pros and cons under the microscope.
Advantages of Social media marketing
As always, Xino Digital is here to answer your questions. Therefore, we've gathered the #5 chief advantages of social media marketing. Keep reading to find out why using social media promotes your business.
Boosting brand recognition
It's hard to ignore the effect of social media channels on letting people know you exist! Mainly if you're a newbie marketer or just started your business, these platforms are here to lend a and. The number of online channels is countless. TikTok, LinkedIn, Facebook, Twitter, Tumblr, Instagram, YouTube, Snapchat are just some examples to see the vast alternatives you have while opting for a suitable platform. In conclusion, the broader your audience, the better you'll get noticed.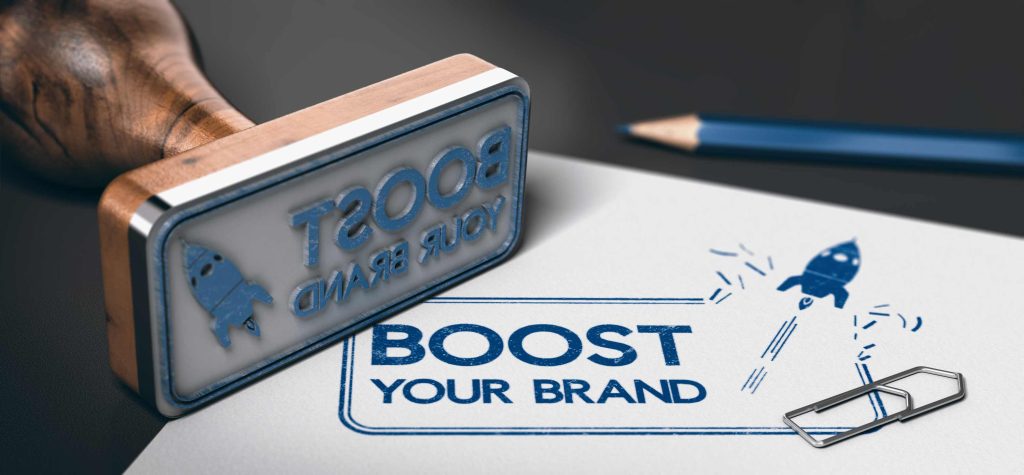 Promoting audience engagement
One of the most critical stages in social media marketing is engagement and boosting conversion. This factor's essential as it works as an assurance that your audience will seek you anywhere and any time they need your service or product. Apart from that, by way of audience engagement, brands can widen the circle of their staunch customers and build strong relationships. Bear in mind the chief purpose of social media is interaction. Thus, it's natural that combining your marketing strategy with online platforms lights a fire under your customers for more engagement. It's a must to have a daily plan to keep your accounts dynamic and interact with your audience.
Helping you to keep an eye on your rivals
When you take your business online, you're able to monitor your opponents to know about their latest activities. It can also help you find out about winning strategies. You may consider this process cheating, but it is an essential strategy in the marketing world. However, you shouldn't copy everything you see. Try to learn their tricks and modify them according to your marketing plans. There are now various tools helping you find the most successful ads. BigSpy, PowerAdSpy, and AdSpy are the most successful ad spy tools helping you throughout this process. All you need to do is buy your preferred plan and adjust the filters based on your desired ads.
Customer insights are at hand
Most social media users easily express their opinion on online platforms. That way, you'll get to know about their needs and the factors they look for in a product or service. Try not to ignore this feature and make the most out of it. Collect all these insights and apply them to your marketing plans. The next step is to convince them that you're providing what they crave. If you manage to succeed throughout this process, you'll be able to captivate the attention of new customers, maintain your old audience, and consequently boost your sales.
It's mostly free of charge
Most services are social media platforms are at no cost. For instance, Facebook wouldn't charge you for creating a business account. That serves you in many ways, as you can promote your products or services through a public post. However, if your goal is to boost your reach, these services are no longer free of charge.
So far, we've walked you through some benefits of social media marketing, but as we mentioned earlier, like anything else, it also has some disadvantages. We help you understand some drawbacks of social media marketing and how they can affect your marketing practices.
Disadvantages of Social media marketing
It allows negative comments and feedback
Nowadays, social media users post almost everything they want. That includes even negative comments and feedback bout your brand and business. You may think a couple of criticism can't take hold of your business, and that's where you're wrong. Believe it or not, they can make your brand hit rock bottom! Any negative feedback can break other customers' trust, and mending that broken trust is not easy. As a result, it can ultimately lead to ruining your brand's reputation.
It takes time, money, and effort
Social marketing may seem simple. But to run a successful campaign, you need to put all your time and effort. In addition, it may take more than a year to reach the results that you've planned for. There's a solution to fix this problem and speed up the process. You can boost your ads by paying a certain amount based on several factors, such as frequency and audience reach.
Countless marketers and ads
Every day, the number of social media users, platforms, marketers, and ultimately social media ads are rapidly growing. It means the amount of organic ads every user faces is superabundant. So as a marketer, standing out isn't a piece of cake. Hence, the odds are against your easy success in brand awareness and boosting your sales, especially if you're new in this business!
Deceiving data
Fake news and rumors are floating around all over the social media channel. The bad news is the number of people believing them is not slim! If a customer falsely has a bad experience with your brand or even you, they can run around and spread rumors or their false opinion about your business. That "bad press" can damage marketing plans as you may lose your potential audience or even the existing ones. Removing gossip off of the internet is not possible. So whenever people hear your brand's name, they instantly remember the rumors attached to it!
Hackers in the air!
Social media platforms constantly assure us that our accounts are highly protected. Well, to speak frankly, this is only partly true. Nothing on the internet is 100% safe and secured as there are always some people, more intelligent than social media channels' AI! When these hackers access your account, they endanger your reputation, data, money, etc. Taking any step online has its threats, but some social media experts can help you solve the hacking issues and prevent such problems.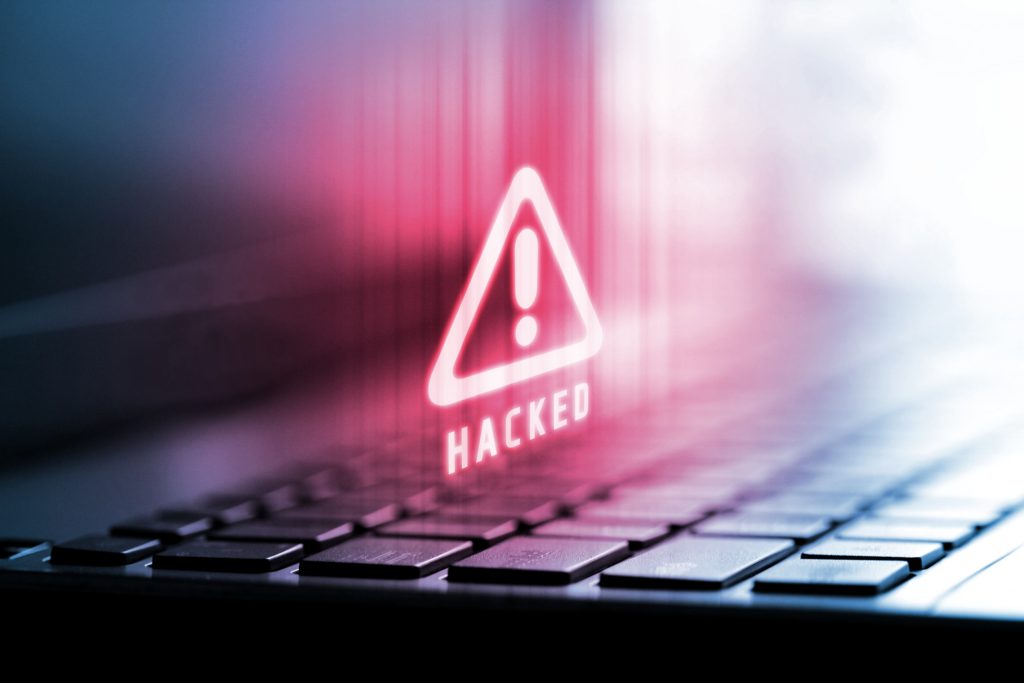 After weighing up all the possible aspects of social media marketing, you're able to decide whether to consider it as a well-fitted place for your ads or not.
Social media experts and professionals can help you throughout the marketing process and lower the chances of failing. You are free to decide what works best for your business, but we recommend taking the risk and walking out of your safe zone. However, that takes a lot of studies and consulting.
To wrap up
Social media marketing falls under the category of risky decisions for your business. One of the ways that help you make the right choice is to examine the pros and cons of anything you're doubtful about. In this article, we dug into social media marketing to draw you a more clear picture.