The rise of social media brought many other words along with it into our dictionary. "Social media content," for instance, is anything anyone has posted online or shared with others. Whether it's a photo, video, text or, infographic, they all fall under the category of social media content.
In marketing practices, content plays a vital role. It bridges the gaps between users and your business. To put it in simple words, the content you share on any of your social media accounts is talking to your target group on your behalf. Thus, it's logical to choose your stand-in speaker wisely. The whole point of generating suitable content is to present a good picture of your brand, attract more prospects, engage your target group and ultimately boost your sales. Besides, you can receive instant feedback according to the comments, likes, and shares.
Read more about Social media marketin pors and cons
Taking a closer look at the vitality of social media content
Suitable content serves your business in many ways. Understanding its importance helps you go to extra mile to generate content.
Your brand's voice relies on your content
As you know, more than 75% of purchases happen online. People don't just happen to find a brand. Instead, they're more attracted to the brands they find more related to. Finding the proper voice makes your audience feel more connected to you. Each brand has a unique way of interacting with its audience. The first step is to find yours!
Well-groomed content brings loyalty
Needless to say, every brand casts around for audience loyalty as it guarantees more purchases and shares. The key is generating high-quality content as it makes the audience feel respected and satisfied. Posting top-notch content also brings you more impressions.
Organic traffic
Naturally, paid ads are faster and more convenient to boost your reach. But bear in mind, you can always gain organic traffic without paying a penny! The only thing you need to do is craft engaging and eye-catching content to attract more audiences.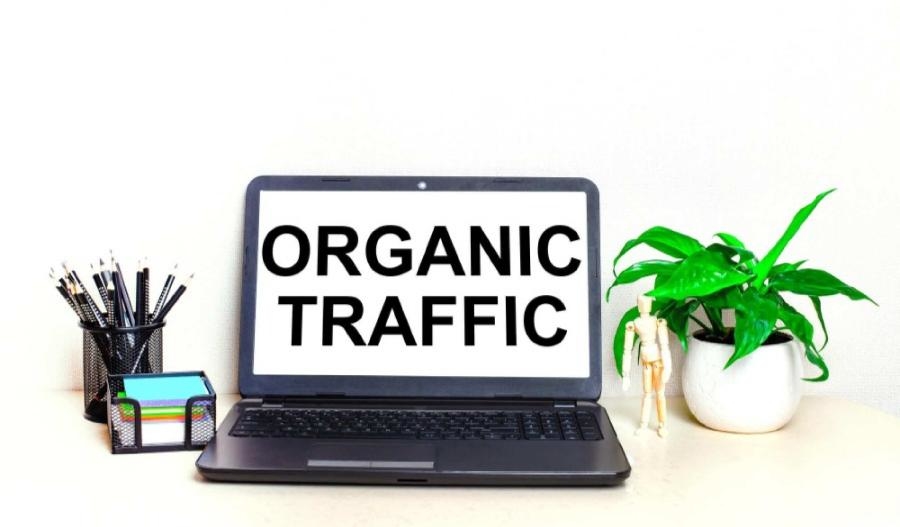 Knowing about the benefits of suitable content raises many questions in your head. "What is the best type of content suitable for my brand?" How to generate the content that works?" Xino Digital is here to give you the ingredients of the magic potion. We've listed #20 various content types you can use.
20 various content types
1. Use UGC ( User-Generated Content)
As the name implies, you can use the content someone else has generated. You can easily repost it while giving credit to its creator. UGC boosts engagement and reach. Take "retweet" on Twitter as an example. People are more likely to communicate with you as they see their posts on your homepage. In addition, it shows your followers that you care about them, and despite your busy schedule, you check their posts related to your business. GoPro is a good case in point as it constantly uses the pictures people have taken using their camera. UGC method works effectively on Instagram, and here are the steps to generate UGC :
Constantly check your social media accounts like Facebook, Instagram, Twitter, etc.
Find the posts that tagged you or used Hashtags related to your business.
Repost them and mention the creator's name and ID.
2. Upload Quotes
According to the dictionary, quoting means to repeat someone else's notes or spoken words. Nowadays, Quotes are broadly well-liked on social media. This type of content can be either visual or text. As always, visual content always has a better impression on the users. They also work better on Facebook or Instagram. Quotes have various types, such as fun, inspirational, or life-related quotes.
3. Record Podcasts
Through the past few years, the power of podcasts had an eye-catching boost. Every day, we see more people wearing headphones and listening to podcasts while they're walking home, working, or riding the subway. Interestingly you see only a handful of podcasts on social media channels. Hence, creating podcasts related to your business seems like a wise move. However, some platforms like Facebook or Twitter don't allow you to upload your media files. There are two headache-free solutions for this problem.
You can share the link to your podcast in the caption o your post.
Use video editor applications to put an image on your track and turn it into a video clip. Then you can upload the mp4 format on your social media accounts.
4. Live-Streaming
Platforms like Instagram, Facebook, and YouTube enable you to connect with your target audience through live streaming. You also have the option of saving it for the users who have missed it or need to watch it again. One of the methods to boost your sales or drive more traffic is to tempt your audience with special offers. For instance: "Pre-order tonight, through the live-stream at 21:00 to get the product with 20%off!"
5. Write Articles
One other way to provide your audience with valuable content is through Articles. Writing related texts keeps your audience informed and updated about your brand. Remember, writing articles can be tricky. For instance, the text you're writing needs to be SEO optimized to perform well and drive traffic to your website. Before creating a blog section on your webpage, consider using the help of a professional copywriter.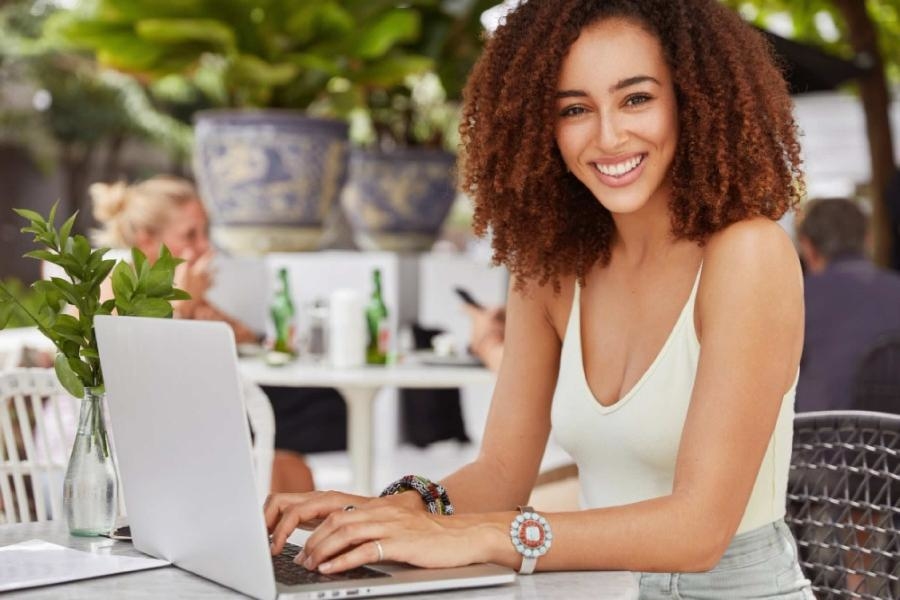 6. Use charts and Infographics
The mixture of visual aids and data has proved to be appealing content. According to studies, people like learning new things. Frankly, texts can be tedious sometimes. So why not use the power of images and combine them with practical and short information? You may feel intimidated by creating Infographics at first. But some tools can help you throughout this process, such as Canva.
7. Host webinars
A webinar or an online conference helps your business with direct interaction with the audience and effectively presenting your brand through videos and speeches. You can also use Call To Actions during your webinar. Remember to keep it short (30-40 minutes). After your webinar, you can upload it on your social media accounts. Then ask for your audience's email addresses to access the link. This Email list will also serve you in other marketing practices.
8. Share other customers' testimonials
Imagine you've decided to buy a cellphone online. It's unlikely for you as a customer to instantly press the "Buy It Now" button as you first look for other people's comments and rates about that object. That's the effect of Testimonials. They are persuasive, attractive, and can earn the users' trust.
9. Ask Questions
Most people love to share their points of view. Asking open-ended questions from your audience will shove your engagement rate. Ask questions starting with "Where, "Who," What, and "How" rather than Yes no questions.
10. Create E-books
If your business has the potential to make e-books out of it, don't hesitate. Free e-books are suitable content as you can ask for your users' Email addresses. You can also promote it using paid ads.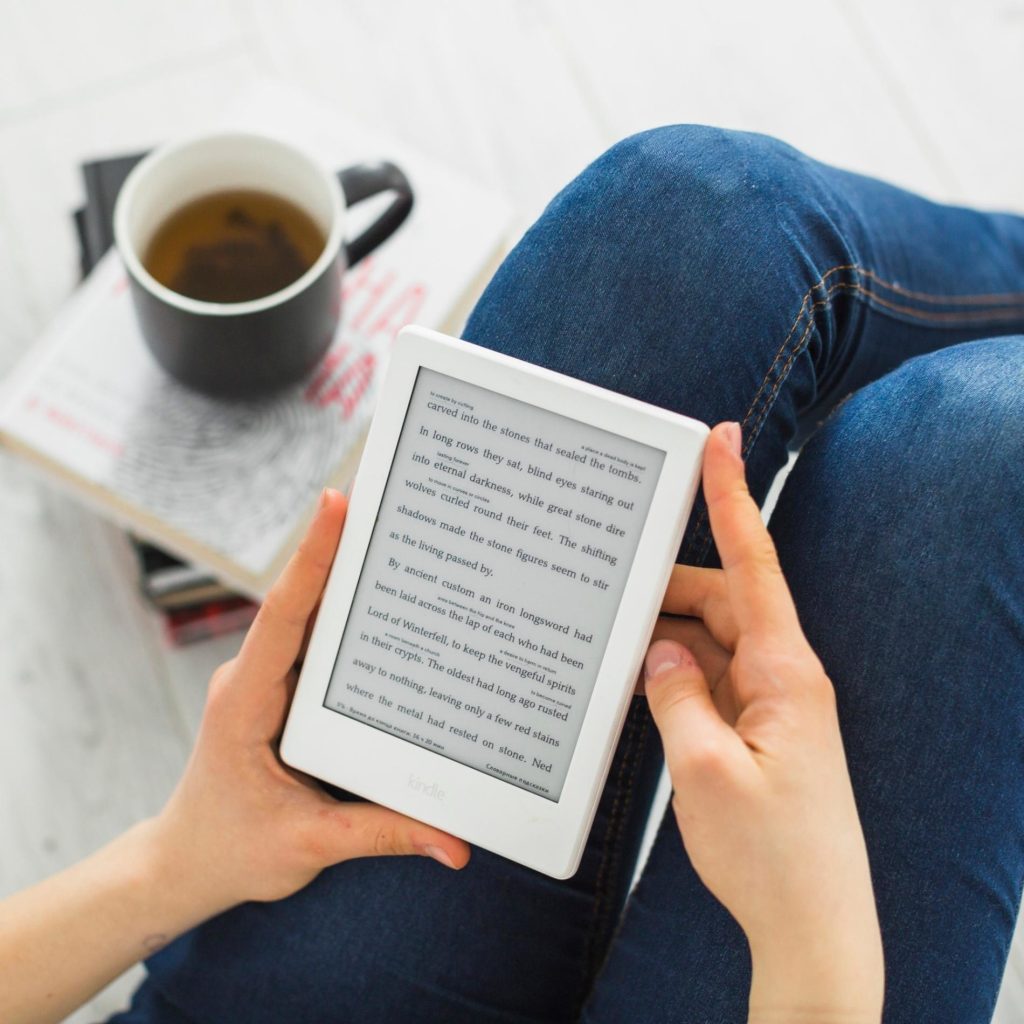 11. Guides and Instructions
As previously mentioned, people like new information and data. Gather enough data about the topics your users like to know about and create a guide about it. You can also strategically add a CTA at the end of the instruction.
12. Create memes
It's safe to say that memes have taken over the social network! You can see them everywhere, and to be honest, they are hilarious! Memes are a perfect medicine for a stressed-out user. Cautiously add them to your daily posting routine. Monitor your audience's relaxing hours to determine the suitable timing for uploading your memes.
13. Polls and surveys
Not only they're a magnificent tool to boost engagement, but you can also understand how your audience thinks. Thus, consider using polls and quizzes once in a while.
14. Share research and findings
If you've recently read interesting studies or findings related to your business, share them with your audience. Posting scientific studies help you boost your sales and products using proven facts.
15. Make videos
According to professional marketers, using video advertising has directly led their business to sales promotion. Videos can be a proper content choice as they attract attention. You can choose between various forms you can use, such as TikTok videos, Reels, YouTube videos, and short or long-form clips. You also have the option of mixing these types. Note that Instagram and TikTok are better-suited platforms for short videos.
16. Create Educational Content
When you provide your users with informative content, you'll stand out from your rivals, sharing useless content. In addition, people enjoy seeing a brand trying to evaluate their knowledge using educational posts. There are various forms of content that you can use, such as Infographics, Tutorial videos, How-to instructions, etc.
17. AMA (Ask Me Anything)
If you're looking to build a stronger bond with your audience, you can use AMA posts. The audience is free to ask you anything to know your personality. It's the best opportunity for them to see who's behind the brand they're following.
18. Share up-to-date Topics
Always keep yourself updated about your business. Know the trends and the most recent changes and create content about it. People like following the accounts that are aware of trends.
19. Gifs
Using Gifs related to your brand helps your content look creative and entertaining.
20. Stories
Snapchat introduced the concept of "story" to the social media world. Nowadays, you rarely see a platform without this feature. They are considered to be a suitable set for offers with limited time.
Final words
There are various methods and types of creating content. But the key to success is to find the best combination. It doesn't look easy, but once you find it, you'll be able to boost your engagement and sales.