Email marketing may not be the most ingenious way to attract prospective customers, but it's still one of the most common promotional channels for businesses. It's relatively cheap and quite effective in both finding new customers and building strong relationships with existing ones.
Just like any other marketing technique, email marketing won't work forever though, especially since Internet users have shifted their attention from mail services to messengers and social networks. Hopefully, thanks to the magic touch of Artificial Intelligence, email marketing is very much holding on and more effective than ever.
Read more about AI marketing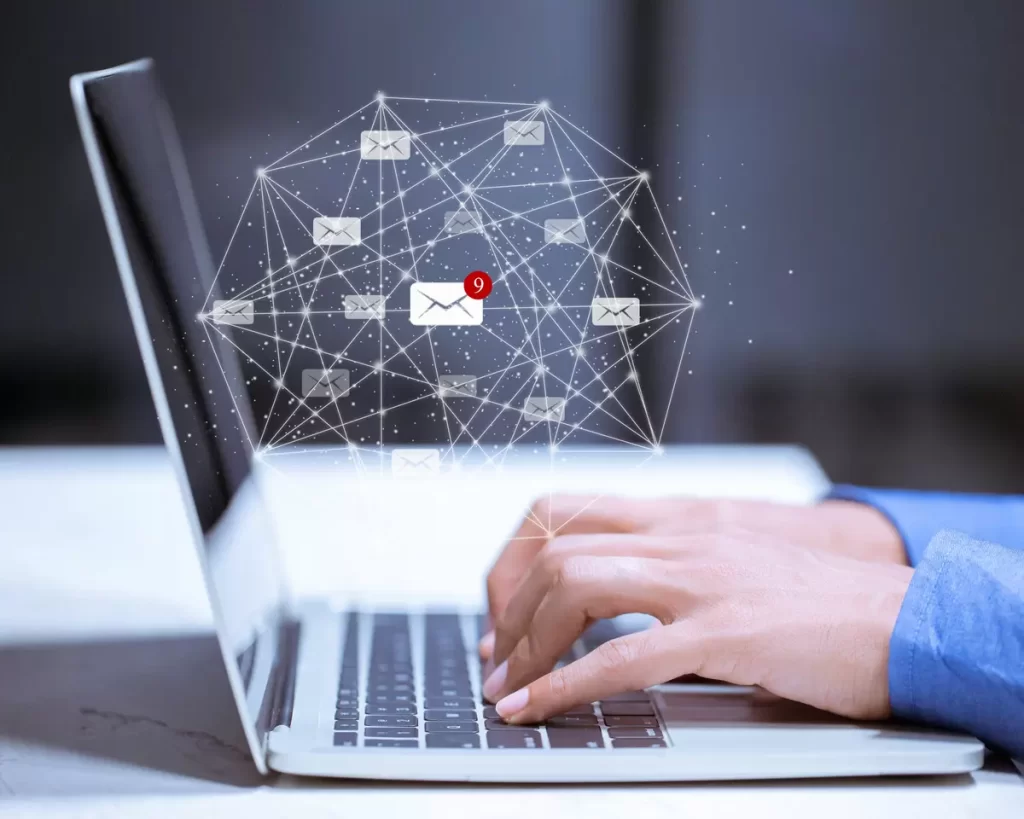 World's smartest mailmen
You might think that email marketing is simply advertising the brand, product, or service via promotional messages or regular newsletters. Well, it's mostly true, at least before the grand entrance of AI. Nowadays, advanced tools help marketers fine-tune their email campaigns and connect better with recipients. And it's not just about automation either.
AI email marketing tools use machine learning to perform various actions that not only help marketers better organize their campaigns but also make them smarter and more effective. This happens in many ways, like:
Suggesting optimal email subject lines
Assisting in writing email bod
Finding the best time to send promotional emails
Tailor emails to each recipient's interests and preferences
Assisting in creating optimal newsletters
Updating email lists
Researching recipients' characteristics and categorizing them in different segments
These handy tools are too beneficial to sleep on. They've come a long from being out-of-reach prototypes and today, the marketing world has warmly welcomed them into its affairs. If you haven't been using one, now is the time.
Read more about AI Tools for Market Research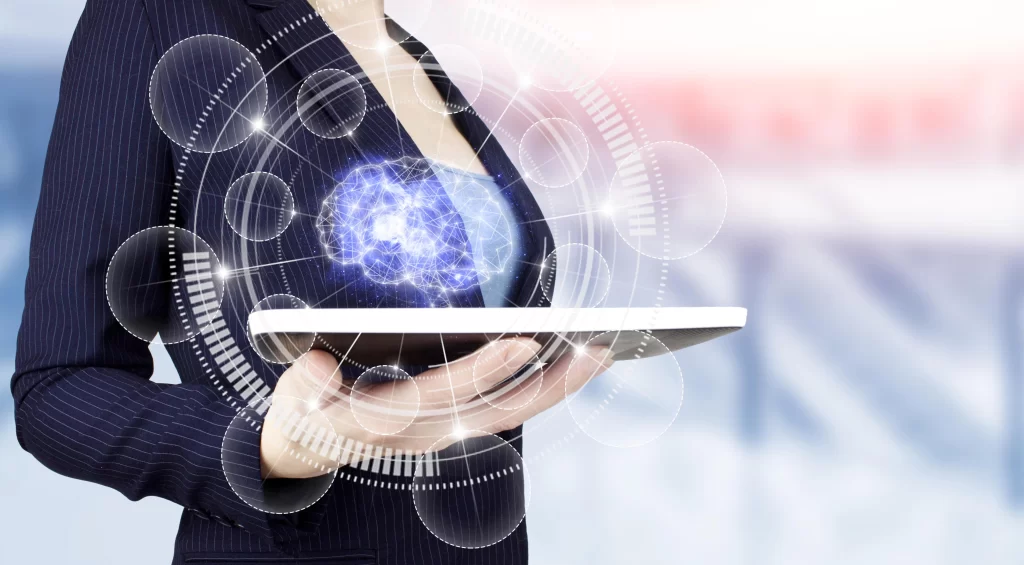 Which AI email marketing tools are best for you?
As previously mentioned, AI marketing tools have become mainstream. You'll find plenty of them on the market with different functions, capabilities, and prices. If you find it difficult to decide which one you should adopt, stick with Xino Digital until the end of this article to learn about the best AI email marketing tools out there and how they could empower your business.
Seventh Sense
Seventh Sense is a smart tool that optimizes the send-time of your emails based on advanced profiling. It can track recipient activity and find the best time to target inboxes. This results in a significant boost in opening rates and ultimately, conversions.
This tool's ability to build predictive models helps maintain an engaging relationship with customers, without cluttering their mailboxes. In addition to optimizing send-time, Seventh Sense can adjust email frequency too.
Key features
Increasing opening rates and deliverability by finding the best time to send emails
Analyzing recipient's activity and interaction with you to develop a predictive model
Frequency adjustment to avoid email fatigue and spam reports
Works with HubSpot and Marketo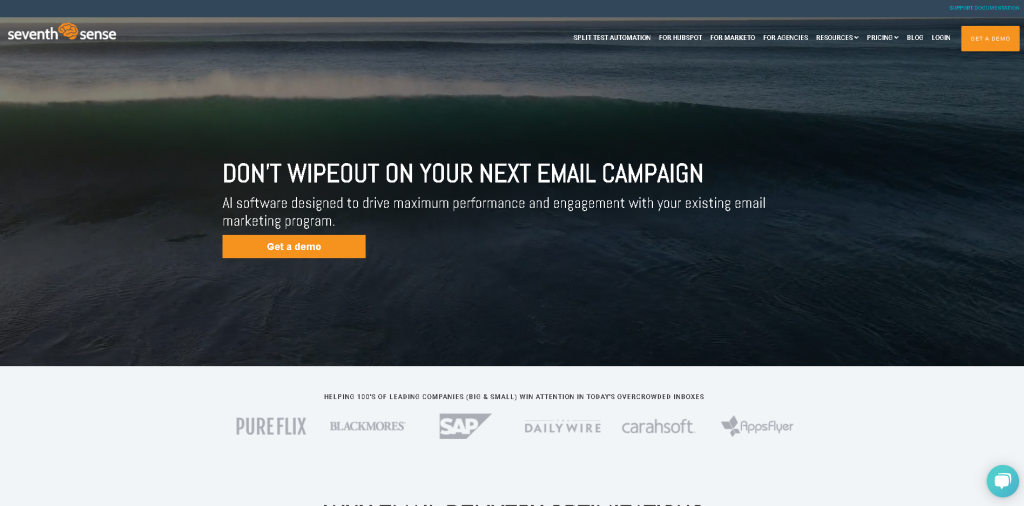 Phrasee
Phrasee helps you craft killer subject lines for your emails best on advanced machine learning and language processing. The company behind it claims it can beat 98% of humans in head-to-head writing tests.
Subject lines are arguably the most important part of a promotional email. If done right, it can grab the recipient's attention, entice them to open your mail, and hopefully, convert them into customers. Phrasee generates countless natural-sounding lines that match your brand's voice by scanning hundreds of other examples. It can even develop models based on audience reaction and improve its suggestions over time.
Key features
Recommending and optimizing email subject lines
Uses machine learning to scan other examples and generate lines that match the brand's tone using Natural Language Generation
Develops models based on recipient's reaction and improves suggestions over time
Read more about AI Tools for Content Marketing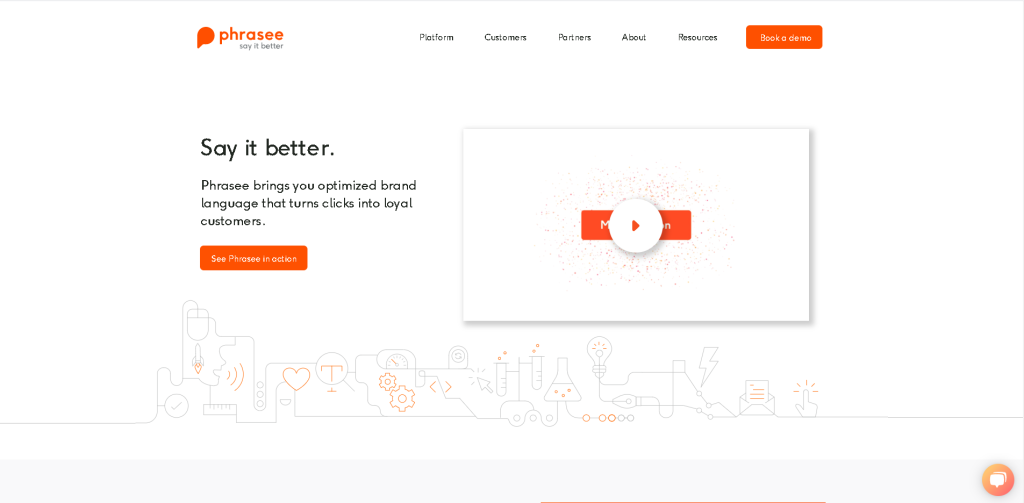 Optimail
Optimail is a smart email personalization and delivery system. Using this powerful software, you can monitor customer behavior and hyper-personalized email content to best match their interests and demographics.
Optimail can automatically decide what to include in each recipient's email and find the best way to lead them towards your business goals, whether it be purchasing products, sharing in social media, or subscribing to a service or newsletter.
Key features
Smart hyper-personalization system that can target the right audience with specially-tailored content based on their preferences, characteristics, and behavior
Ability to optimize email send-time
Improves profiling models based on recipient's reaction and engagement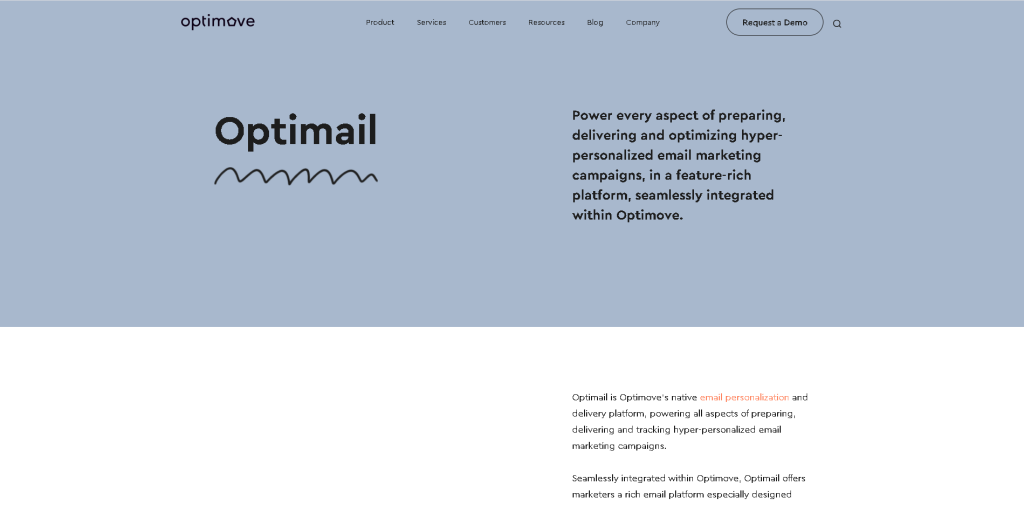 Drift
Drift is a clever AI email marketing tool that basically works as a sifting machine for your email replies. It can detect any new contact mentions in replies and add them to your mail list. This way, you can find new prospects with little effort.
Drift can also separate human replies from bot-generated ones and identify the nature of email content to take proper action. For example, if a client asks questions about products in email replies, Drift will route them to the appropriate representative. Another great feature of the tool is updating your email list with new information and cleaning out-of-date records and contacts.
Key features
Email reply organizer, capable of detecting new contact mentions and adding them to your target list
Ability to separate human replies from bot-generated replies
Advanced email content interpreter, capable of identifying the nature of replies and taking proper action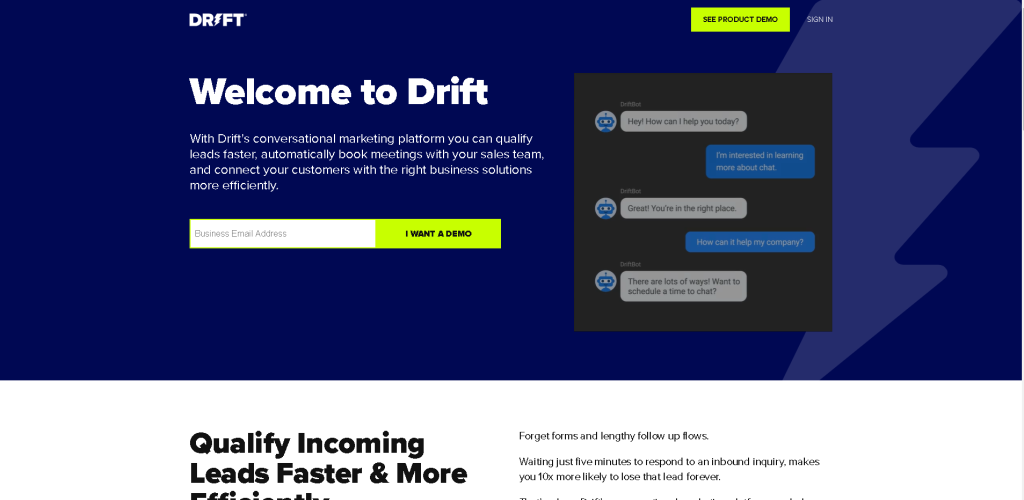 Final thoughts
What's so great about AI is that it infuses labor with cognitive abilities. The tools we mentioned in this article not only are capable to automate time-consuming processes, but also provide smart, efficient solutions to optimize different aspects of your email marketing campaigns. Using them, you'll be able to take your email marketing to a new level without spending valuable resources.