Content marketing is among the most modern and effective techniques to attract customers. Instead of plainly talking about who you are and what you do, you grab people's attention by providing truly valuable and useful content.
The benefits of content marketing for businesses are beyond count. By consistently creating quality content, you help people solve their issues or find answers to important questions, while cleverly introducing your brand and gradually earning their trust.
Another great aspect of content marketing is finding new prospects through search engines and social media. By focusing on popular topics and keywords and expanding your content upon them, you'll have a steady traffic flow to your website and other channels.
How can Artificial Intelligence help your content marketing?
What makes content marketing difficult is constantly looking for interesting subjects and creating fresh content for them. This content must have a consistent tone and quality. The keywords you focus on should be highly sought-after by users. Otherwise, your content will only get lost on the internet and cost you valuable resources.
AI can help you streamline this exhausting process. The technology's key characteristic is the ability to find, collect, process, and analyze enormous amounts of data without the need for human interference. It can hugely decrease the time and effort needed to develop content strategies, find the best topics and even create content.
Luckily, AI tools for content marketing have evolved to a point where they're not only capable but also extremely user-friendly and cost-effective. Leveraging these tools will help you transform the way you handle content marketing. If you need help finding the right ones for the job, stick with us at Xino Digital to get familiar with the best ai tools for content marketing.
MarketMuse
MarketMuse is one of the most powerful AI tools for content strategy development. First, it scans your existing content to get a grasp of what area you're active in. Then by analyzing related data, user interest, and competition's status, it suggests the most promising keywords and topics to expand your content upon.
This tool can also greatly help you in creating content. It can create a preliminary draft to help you get started. There's also a powerful in-app editor that helps you optimize your articles.
Key features
Keyword recommendation based on topic
Built-in editor with AI assistant to help you optimize the article and make improvements
Ranking difficulty assessment
Ability to provide preliminary drafts for given topics with relevant sections and headlines
Free plan for one user and ten projects
Paid plans start at $149 per month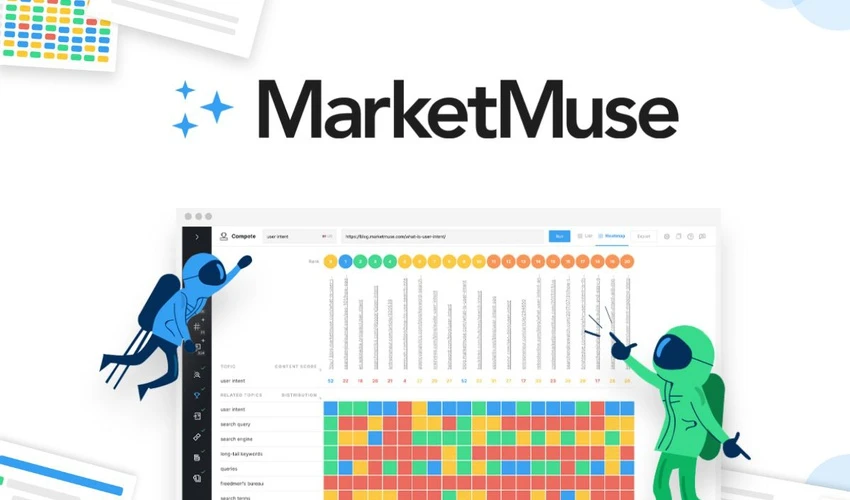 Acrolinx
Establishing standards and guidelines is a smart move to ensure your content is consistent and aligned with your brand. Acrolinx can handle this task for you. Using advanced machine learning technologies, this tool analyzes your existing content and comprehends your brand's overall tone and style. Then it will tell if your content aligns with the way you want to represent your brand.
Key features
Ability to scan your existing content and check their alignment with your brand
Content improvement and topic expansion suggestions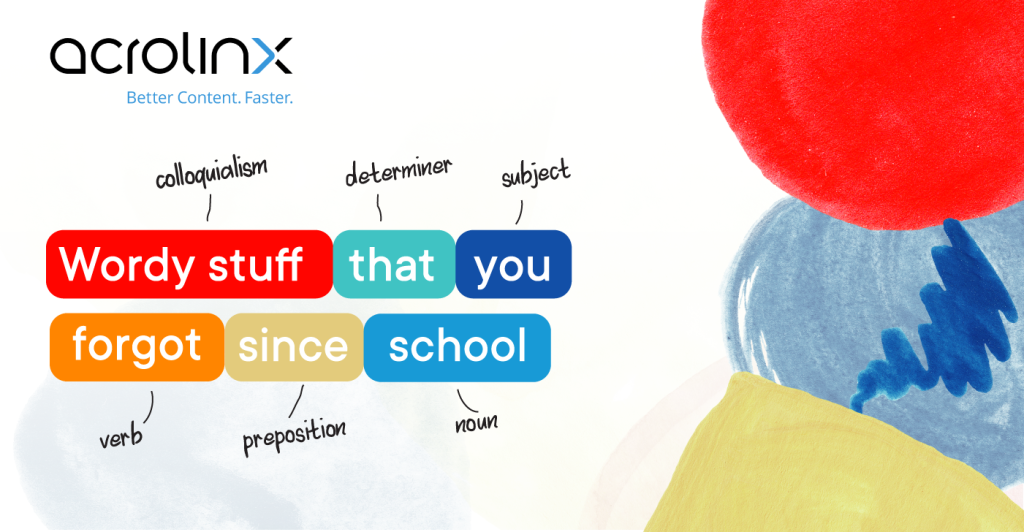 Grammarly
Grammarly is arguably the best AI proofreading tool on the market. It specializes in identifying grammatical, structural, and contextual errors in your writing. It's not just the most powerful grammar police on earth. Grammarly can help you rephrase your words in the best way possible. The result is professional, error-free content with great clarity and delivery.
Most of Grammarly's features are available for free, but if you want more advanced suggestions and other features like a plagiarism checker, you have to try the paid plans.
Key features
Amazing proofreading tool, capable of finding grammatical, spelling, and semantic errors using advanced machine-learning technology
Built-in plagiarism checker
Ability to offer suggestions for word choice, style improvement, and fluency
Feature-rich free version
Available on desktop, mobile, and web browsers
Paid plans start at $12 per month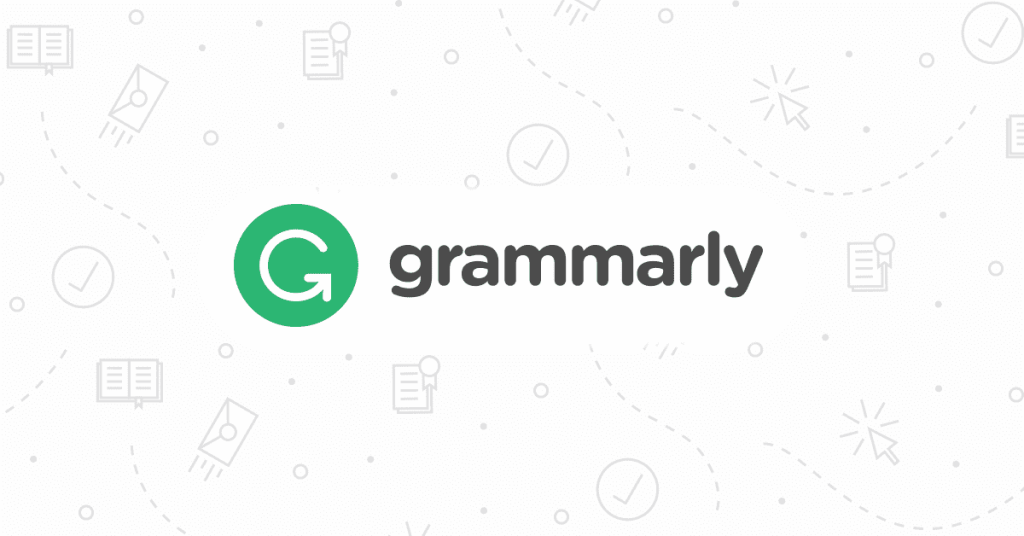 Frase
Frase is another awesome AI content writing assistant. This tool's main focus is optimizing your content for search engines. After receiving a topic, it automatically analyzes the keywords and related data from competitors to create an SEO-friendly outline for you. By developing this outline, you'll have highly optimized content that will take top ranks on SERPs. Frase also helps you along the way by giving suggestions and scores to your content.
Key features
Powerful content writing assistant with the ability to create SEO-friendly outlines based on topics and keywords
Content optimization suggestions and scoring system
Ability to recommend new topics and keywords for your content strategy
Paid plans start at $20 per month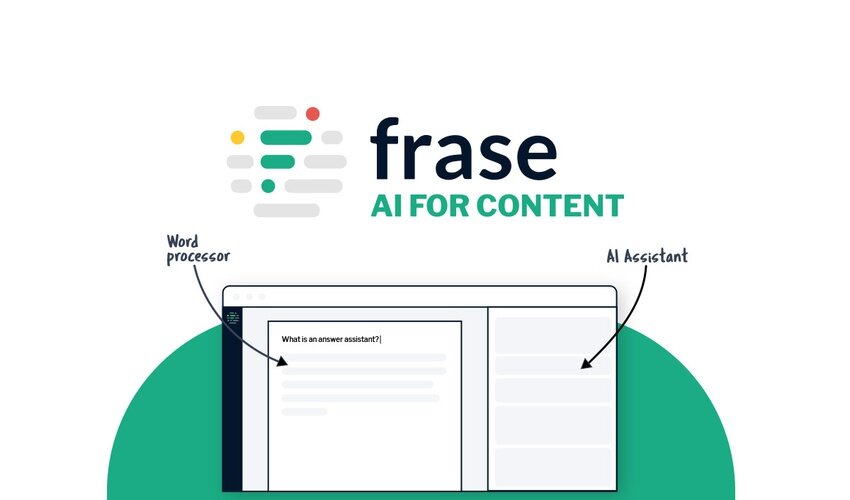 Jasper
If you want to fully automate your content creation, Jasper (previously Jarvis) is the tool for you. This tool is superbly capable of generating natural-sounding copies for various purposes. Jasper knows how to write headlines, ad copies, social media posts, and so much more, all by itself.
Jasper doesn't just write content; It writes exciting, high-quality, and search engine optimized content at lightning speeds. You can even use it to generate meta and product descriptions. All you have to do is give it a product or brand name.
Key features
Fully automatic copywriting assistant
Ability to generate natural-sounding, high-quality content in very short amounts of time
Ability to produce titles, meta descriptions, and product descriptions.
Paid plans start at $29 per month for a maximum of 20,000 words